Seastock 페인트는 선박을 최상의 상태로 유지하고 장기 유지 관리를 도와줍니다.
니폰 페인트 마린은 선박이 어디에 있던 선박의 모든 요구 사항에 대한 간편한 솔루션을 제공합니다.
필요로 하면 언제든지 대응해 드리겠습니다.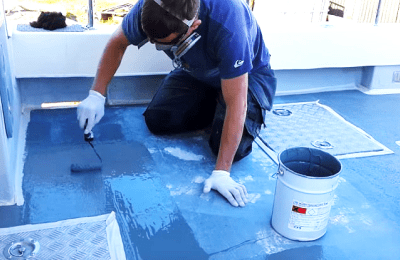 전 세계 어디에서나 제품을 공급합니다.
소중한 선박과 선원을 위한 최선의 선택을 하십시오.
당사는 선원이 정기적으로 보수정비를 실시할 수 있도록 본선 정비 계획을 제공할 수 있습니다.
JPMA(일본 도료 제조 협회)
DNV-GL
Lloyd's Register
Korean Register
For the purpose of sustainable environmental protection, we created "water trapping technology" that enables low friction and low fuel consumption with innovative technology.
우리는 한 단계 더 나아가 "마이크로 도메인 구조"를 가진 방오제가 없는 자가 연마 방오 도료 개발에 성공했습니다. Inspired by the technology cultivated with these antifouling paints, "FASTAR" aims at marine conservation and comfortable operation of ships, which will eventually lead to customer satisfaction and enrich our lives. It plays a role in realising value creation.
당사는 FASTAR를 통해서 선주와 조선소의 ESG 관리에 기여해나가고 있습니다.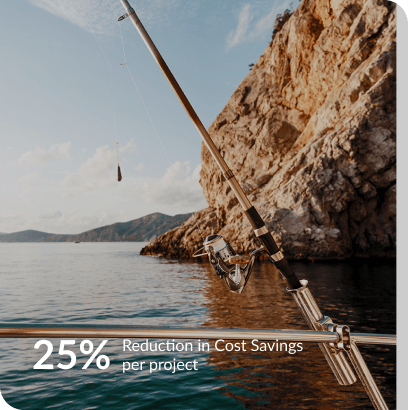 지금 연락하여 귀하를 위한 최적의 솔루션을 논의하여 보세요.