Our team of experts you can rely on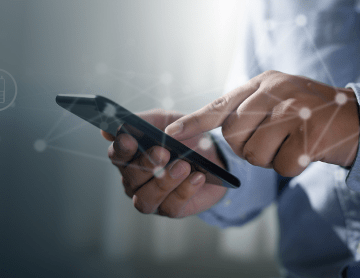 A team of experts ready to help
Speak with one of our experts to learn how you can get the best results for your needs.
Our experts, Technical Service Representatives, in shipyards make sure to give your ship its best start in life. Let us provide the quality resources for you to get the best results everywhere, anywhere in the world.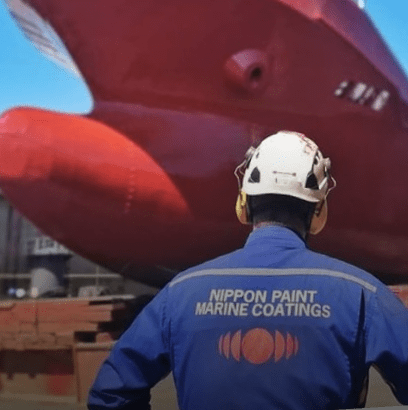 Technical Service Teams You Can Rely On
We produce clear and dedicated specifications, that help the yard or the contractor know what to do and how to do it.
Our team of marine coating experts is here to provide our customers the best solutions to protect their assets. We can help these vessels to be protected under severe marine conditions.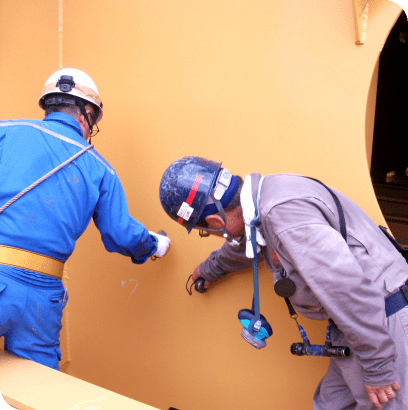 We learn how our products work over time and compile an extensive database of coatings, ships and their performances rated against our standard protocols.
Our team ensure that your systems are applied as well as possible and will meet our high expectations.
We produce clear photographic standardised reports and can carry out specialised testing (such as hull roughness) if required.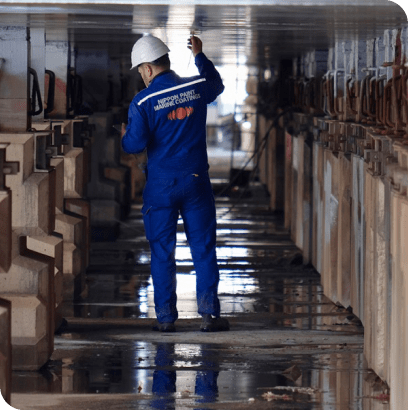 Our Technical Service team guides our customers through technical trainings to make sure that our products are applied to the top notch quality standards and correct specification to ensure best performance of your ship in service.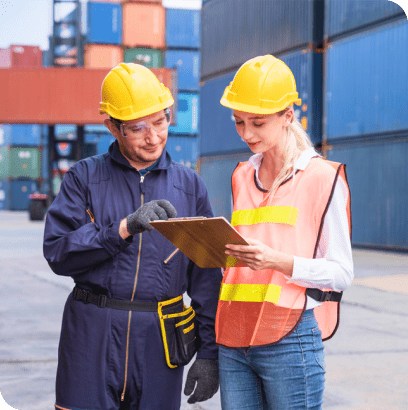 We provide application guidelines and practical advice.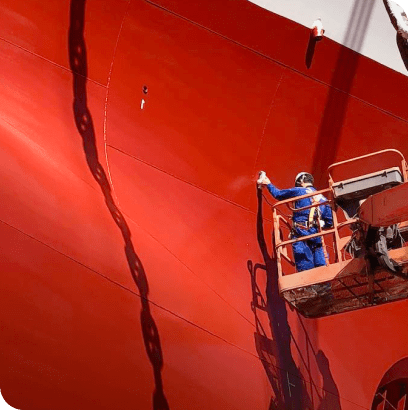 Contact us now to discuss what we can offer you to protect your assets.