For your crew, the best tools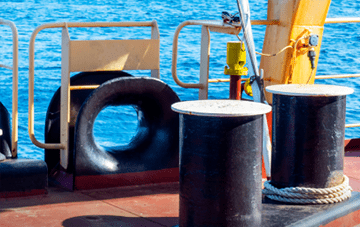 For your crew, the best tools
Seastock paints keeps your assets in tip-top condition and reduce long-term maintenance.
Nippon Paint Marine has simple solutions for all needs - available where you are.
We are there wherever you need us.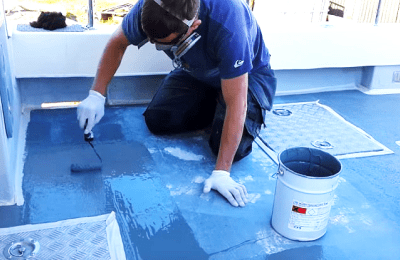 We provide products wherever you are, globally.
Make the best choice for your crew.
We can provide dedication Onboard Maintenance plans for your crew to follow in the regular maintenance programmes.
JPMA (Japan Paint Manufactures Association)
DNV-GL
Lloyd's Register
Korean Register
For the purpose of sustainable environmental protection, we created "water trapping technology" that enables low friction and low fuel consumption with innovative technology.
From that point on, we also succeeded in developing an biocide free self polishing antifouling paint with a "micro domain structure" with further innovative technology. Inspired by the technology cultivated with these antifouling paints, "FASTAR" aims at marine conservation and comfortable operation of ships, which will eventually lead to customer satisfaction and enrich our lives. It plays a role in realising value creation.
We remain committed to ESG management of ship owners and ship builders through FASTAR.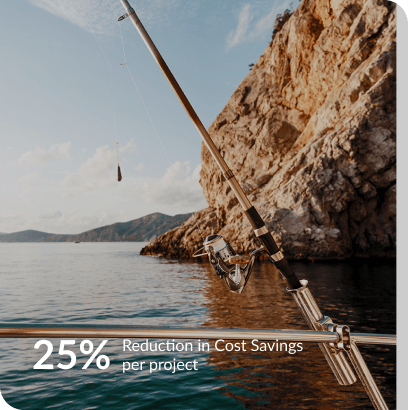 Contact us now to discuss what we can offer you to protect your assets.