Nippon Paint Marine has been at the forefront of technical innovation in marine paint for 140 years.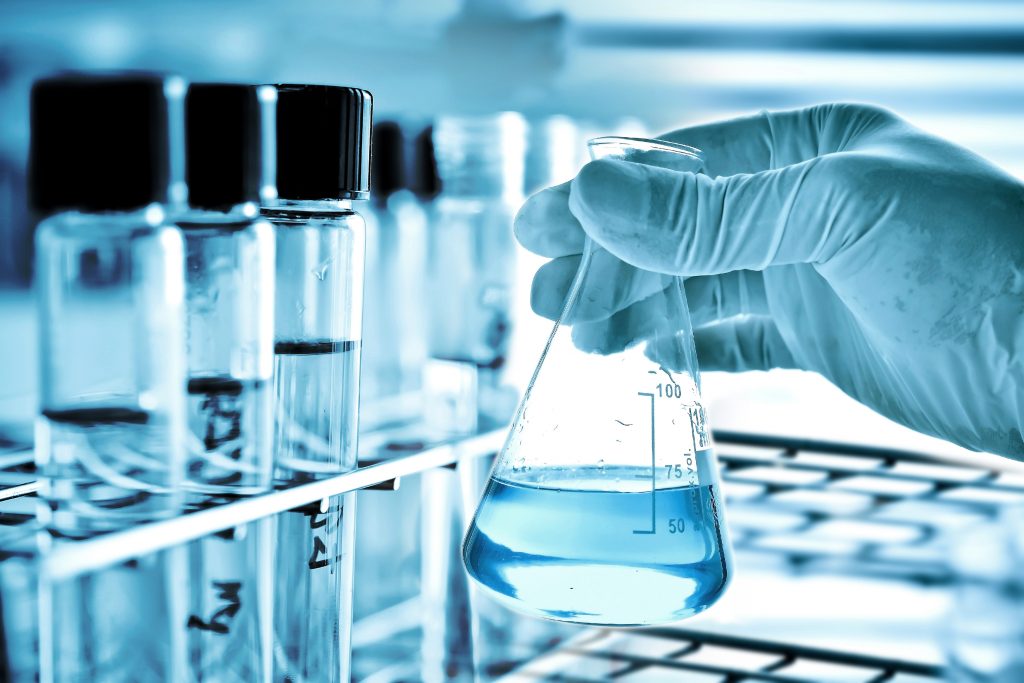 Nippon Paint Marine has been at the forefront of technical innovation in marine paint for 140 years.
Since being the first marine paint company to produce tin-free self-polishing antifouling in 1991, and now being the only company to have a true biocide-free SPC coating, innovation and dedicated research have been the keys to stay ahead and keep the environment safe.
Sharing information with our parent company, we have shown that Nippon Paint Marine is able to innovate faster and more effectively than any other maker in the marine field.
We have developed in-house technology that can rapidly test new materials by utilising big data and AI.
We make every possible use of Nippon Paint Group's technology in research and development. Nippon Paint Marine not only works on researching paints, including original coating technologies to develop safer and more eco-friendly products, but also has made an early start on extensive studies of marine organisms and fouling mechanisms, essential to the development of antifouling technology. Nippon Paint Marine strives to create and offer services with higher added value for customers.
We want to develop coatings that work harder and deliver even better results. Nippon Paint Marine's passion to innovate the next breakthrough solutions never stops. For the next 140 years Nippon Paint Marine will work with our customers to develop new technologies that have a real impact on shipping's performance, just like we've done in the past.
Nippon Paint Marine Coating's R&D division takes on the challenge of developing marine paints equipped with state-of-art functions and performance, with the environment as the issue of number-one priority.
Centered on R&D Headquarters with an abundance of accumulated basic research data, our manufacturing goal is to surprise the world with a revolutionary environmentally friendly technology based on a completely new concept, rather than improving the existing technology or upgrading products.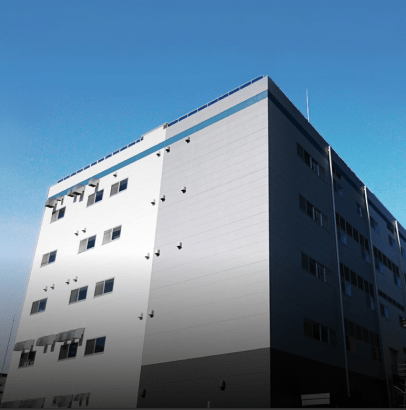 Keystone of Nippon Paint Group's R&D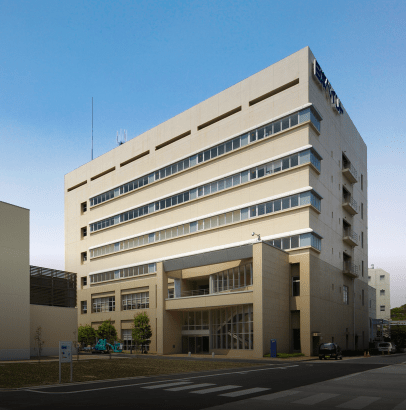 Head office in metropolitan area
Marine Seafront Research Center
By breeding marine growth we can study their physiology, ecology and adherence mechanisms. We comprehensively undertake minute and detailed evaluation of each species' adhesion and growth mechanisms and consequently by reverse engineering, we learn about its prevention.
Fundamental Research and Development
Development of underwater antifouling paint requires deep research on both the ecology and attachment mechanisms of marine life. Our research centre, the first of its kind in the world for marine coatings' suppliers has enriched basic research, including the study of marine growth, its attachment and consequently its prevention. As a result, research by Nippon Paint Marine was able to develop the world's first tin-free antifouling paint in 1991, thereby providing environmentally friendly, high-quality, high-performance underwater products to the world and to tens of thousands of ships. This technology helped shipping to reduce fouling and lower marine environmental pollution. We also created and launched the world's first low-friction antifouling and the world's only biocide-free SPC coating from our work here.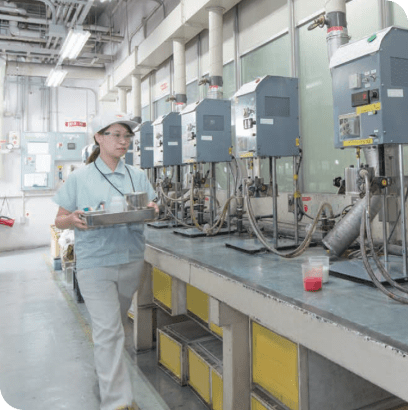 Research on Adherence / Adherence Prevention of Marine Life​
We breed marine growth and research its physiology, ecology and adherence mechanism. Also, we multifacetedly and comprehensively undertake the elucidation of marine growth's adherence and its prevention, such as through studying adherence prevention by reversely using the adherence mechanism.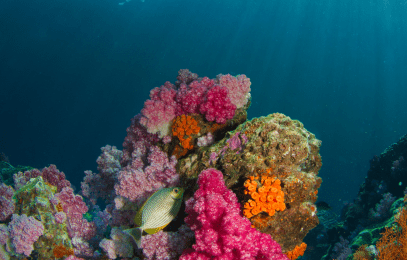 Research to maximise the effectiveness of new antifouling and their effects, Nippon Paint Marine carries out basic and ground-breaking research into new coating types.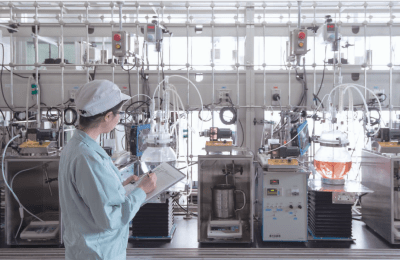 Long-Term Evaluation Research. We conduct extensive testing of new formulations using rafts and dynamic tests at five test stations in Japan and others globally. We carefully study antifouling properties as well as measuring a myriad of other physical coating properties. We extrapolate these results and can accurately model how the new coatings would work in service on ships.