Environmental awareness is required when dealing with marine paint
I had been involved in the R&D and technical service of anticorrosive paint and water-based paint in the department of a marine paint business (currently Nippon Paint Marine Coatings Co., Ltd.) for 15 years since 2003. In January 2018, I took the position as General Manager of the Marine Seafront Research Centre (Tamano, Okayama). Marine paint form paint films that are as think as 100 µm or more, after drying at room temperature. This is relatively think compared to paint films formed by other paint. Therefore, manufacturers are required to have high technical skills to enable paint films to form in wide ranges of temperature and humidity caused by weather or seasonal changes. In addition, paint used on the bottom of ships need to be resistant to marine organisms, such as barnacles, since these affect the speed of ships (and therefore affect fuel efficiency). Paint used on these parts also need to be developed with strong awareness of the natural marine environment. In 1990, Nippon Paint Marine Coatings developed the world's first hydrolysable tin-free antifouling paint to be used on bottom of ships. Striving to develop innovative products that would be the first in the industry is our corporate culture and one of our strengths.
New roles of the Marine Seafront Research Centre
Our facility was established in 1973 as the Seafront Laboratory to evaluate and analyze paint to be used on bottom of ships. When I became the General Manager last year, it was renamed as the Marine Seafront Research Centre. In addition to conventional roles, we aim to provide solutions to various on-site problems and establish evaluation methods to predict future performances of paint films. Our goal is to become a facility that impresses users with our technical strengths. To be an organization that can provide solutions as well as conduct evaluations and analyses, I strive to create not only an open atmosphere that encourages team members to freely express their ideas but also an environment that enables members to fully exert their performance. Since my specialty is engineering work, ideally, I would like to be able to improve existing systems or construct new evaluation methods by hand on the spot to quickly try out members' new ideas. I aim to draw out members' new ideas and passion for manufacturing and would like to offer them engineering support to trigger small successes that would lead to even greater ones.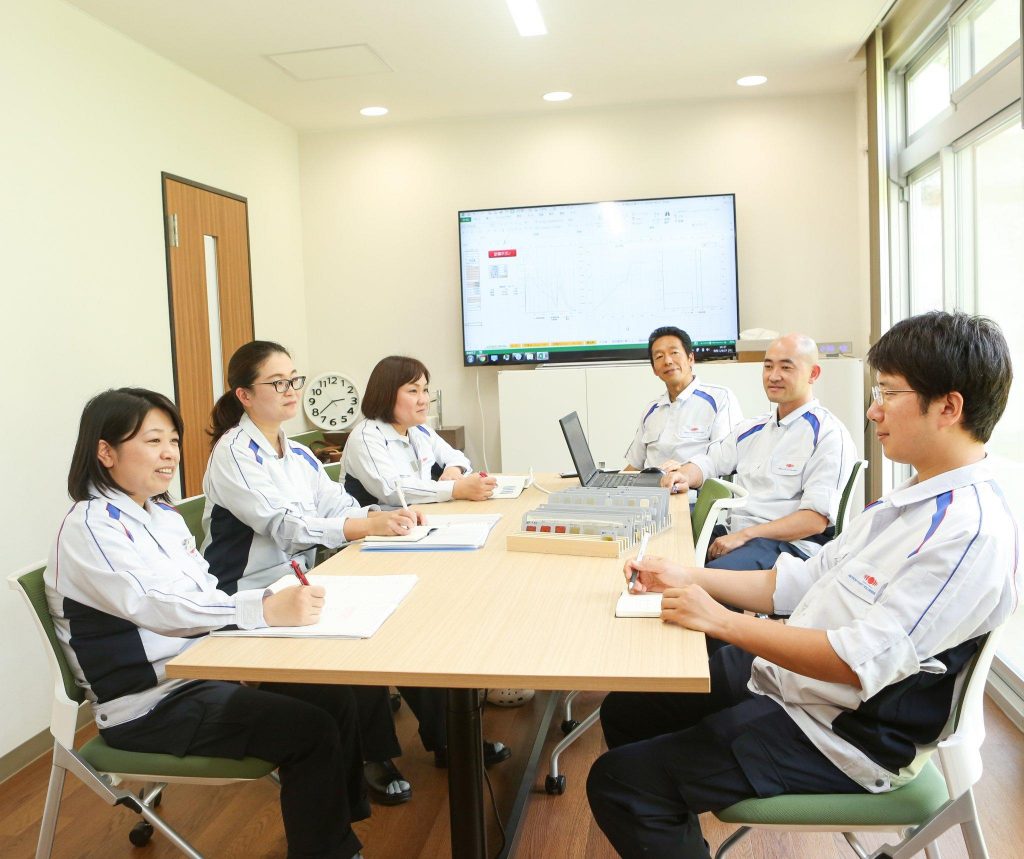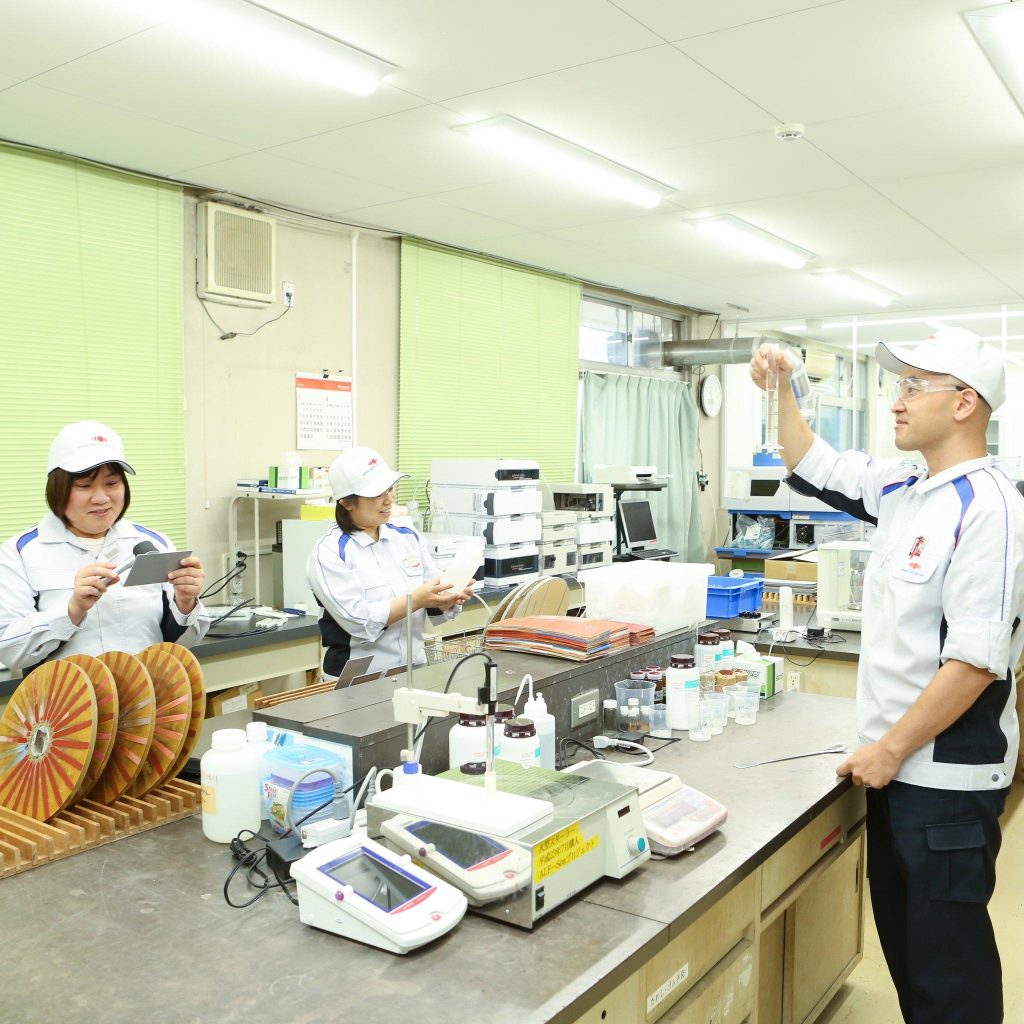 Becoming a facility that takes full advantage of natural surroundings
Predicting long term changes in paint films is an especially important mission of the Marine Seafront Research Centre. Accurately predicting changes in paint films after it becomes exposed to the marine environment, brings great advantages that ensure the reliability and quality of paint used on the bottom of ships. It also takes a vital role in developing new products or when improving existing products. Our facility is located by the sea, which enables us to exclusively use natural seawater instead of synthetic seawater for evaluation and analysis. Being able to create an environment similar to real voyages gives us huge benefits. Because the facility is also surrounded by mountains, we have abundant opportunities to work on various themes. For example, we could work on establishing new evaluation methods by taking advantage of the natural surroundings or work on developing new paint that utilize biomimetics.*1 As for now, we are working on sending feedbacks of more accurate evaluation and analysis to the development department in a shorter period of time in the hopes of developing products that are more environmentally friendly and have higher antifouling effects.