The Original TBT-free SPC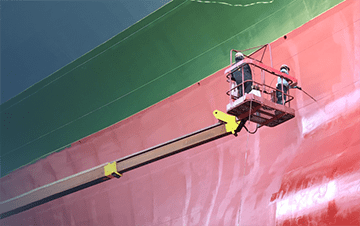 The Original TBT-free SPC
Nippon Paint Marine have a long and proud history of dedicated and detailed research and development into antifouling paints that have reduced shipping's marine environmental impact and in reducing air pollution.
In 1991, Nippon Paint Marine developed the world's first TBT-free true self-polishing copolymer (SPC) antifouling "ECOLOFLEX" series. ECOLOFLEX products have been applied to many thousands of ships and continue to reduce shipping's costs and environmental impact to this day.
ECOLOFLEX SPC HyB is the latest and ultimate version of Nippon Paint Marine's SPC range and has demonstrated ultra-reliability on ships operating in all areas of the world. By keeping ships clean reliably, ECOLOFLEX products provide predictability and keep owners and charterers' fuel costs down.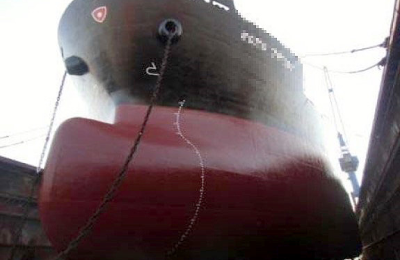 ECOLOFLEX provides proven protection from fouling.
These ships arrived in drydock after operation with ECOLOFLEX showing excellent performance. All photos are taken before any High-pressure washing was done. The sprayer's pattern is clearly shown showing ECOLOFLEX's reliable 
self-polishing.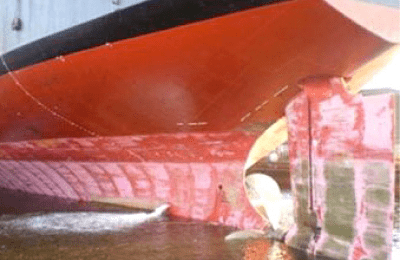 VLCC (314,079 DWT) , 16 knots, 30M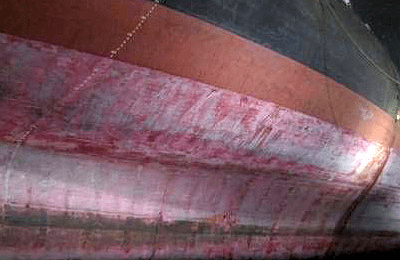 VLCC (298,414 DWT) , 16 knots, 60M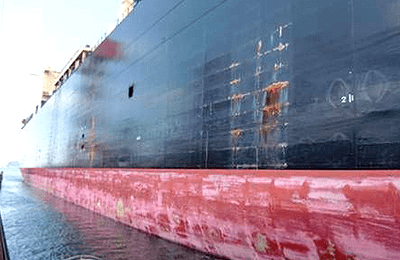 LNG (69,594 DWT) , 16 knots, 30M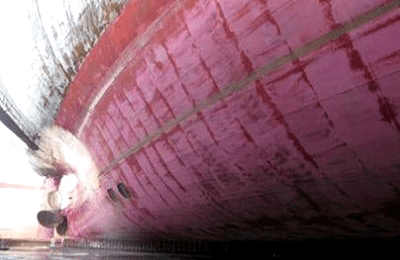 LNG (63,510 DWT) , 16 knots, 30M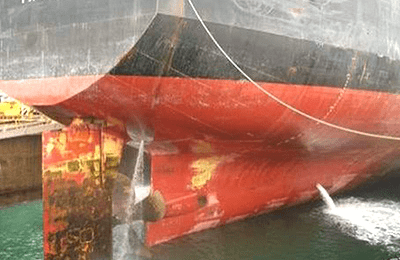 BC (56,000 DWT) , 15 knots, 60M
ECOLOFLEX series complies with IMO-AFS2001 as tin-free anti-fouling system. Certification from Classification Societies is available.
JPMA (Japan Paint Manufactures Association)
DNV-GL
Lloyd's Register
Korean Register
Consult with your local Nippon Paint Marine representatives for more details.
Contact us now to discuss what we can offer you to protect your assets.