Water based epoxy primer finish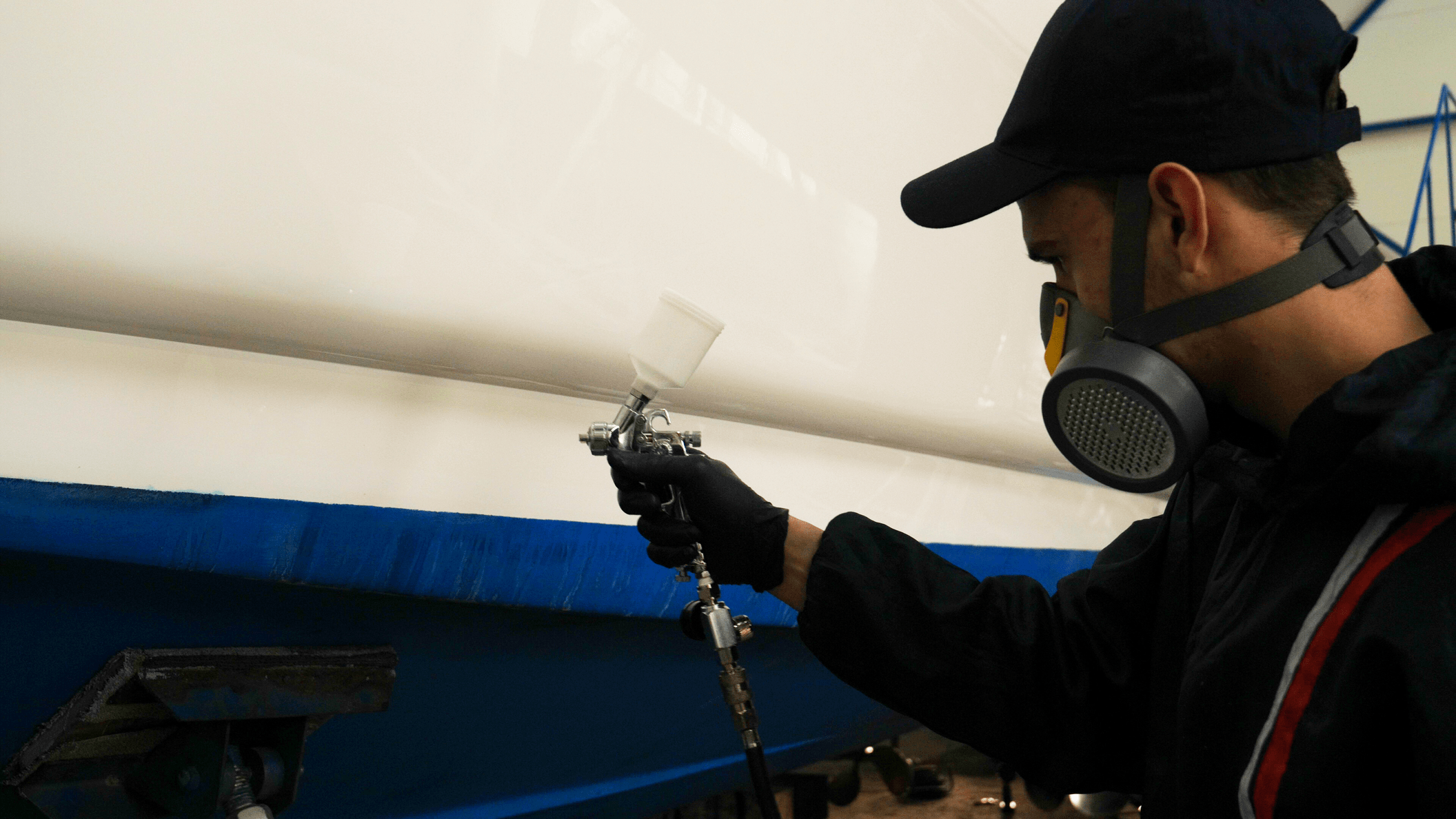 Water based epoxy primer finish
Designed with the environment in mind, ODEMARINE PF is a single coat self-priming finish paint offering the anti-corrosive properties and durability of a traditional epoxy with the eco-friendly focus of a water-based formulation.
The self-priming properties of ODEMARINE also allow the system to be applied in a single coat, helping to reduce time and money spent on application.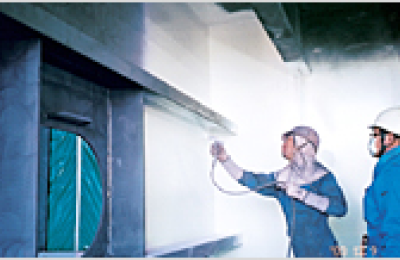 Mechanism of film formation
Salt spray test (300 hours)
Test result:
Resuting from scribe
ODEMARINE PF < Alkyd system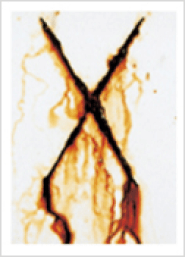 Alkyd system
*(70 mic. + 30 mic.)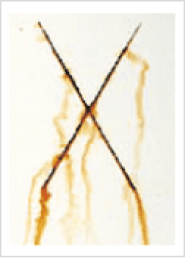 ODEMARINE PF
(1 X 80 mic.)
ODEMARINE PF complies MED and fire retardant regulation. Certification from Classification Societies is available.
MED / Bureau Veritas
ClassNK

Consult with your local Nippon Paint Marine representatives for more details.
Contact us now to discuss what we can offer you to protect your assets.