NOA - Nippon Paint Marine's unique, self-indicating technology
Ballast tanks are the skeleton of the ship. SI technology ensures thickness and protection. NOA60HS complies with IMO-PSPC.
NOA 60HS is the dedicated version of NOA designed especially for use in ballast tanks, cargo oil tanks and voids. For narrow and confined spaces, accurate application of correct thickness of coating is essential. With NOA. Seeing is believing.
Self-Indicating Technology
Self-Indicating Technology works during application. The sprayer can judge thickness by colour as they work.
Paint application, even in the dark is more accurate with NOA
On edges and corners ; low film thickness can be seen, enabling the yard and painter to correct and build up thickness.
NOA is a film thickness controller.
NOA60HS has special pinhole free formulation. Nippon Paint Marine's chemists achieved this by carefully balancing and adjusting the paint formulation
NOA's drying time was optimised to balance the surface drying with the release of bubbles and solvent from within the coating.
| | | | | |
| --- | --- | --- | --- | --- |
|   | DFT 100µm | DFT 300µm | DFT 600µm | DFT 900µm |
| NOA 60HS | 33min. | 73min. | 85min. | 92min. |
| Current epoxy paint for WBT | 16min. | 35min. | 40min. | 43min. |
NOA60HS's Viscosity control was optimised by Nippon Paint Marine's chemists in order to achieve optimum results. NOA60HS has better holdup and self-levelling properties than other epoxy coatings for ballast tanks. NOA60HS has a very uniform and smooth final coating. Improving the viscosity of NOA60HS ensures excellent wettability. This ensures perfect coverage and adhesion.
66 months after application
32,739 dwt Bulk Carrier (delivered in Mar 2005)
Good condition confirmed in topside tanks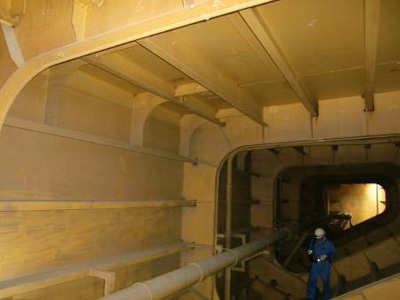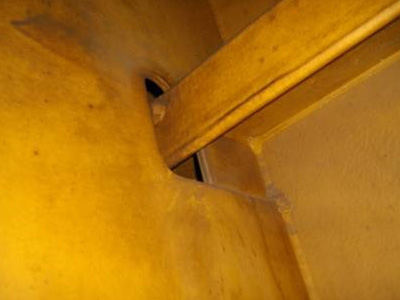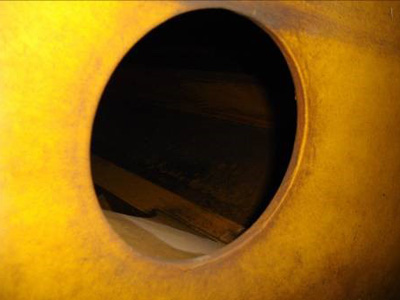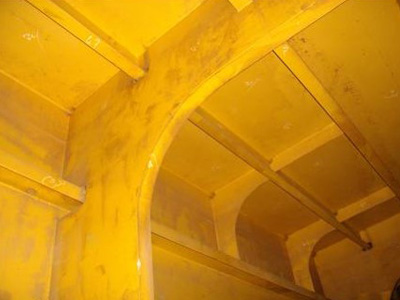 59 months after application
312,423 dwt VLCC (delivered in Oct 2008)
No rust & corrosion observed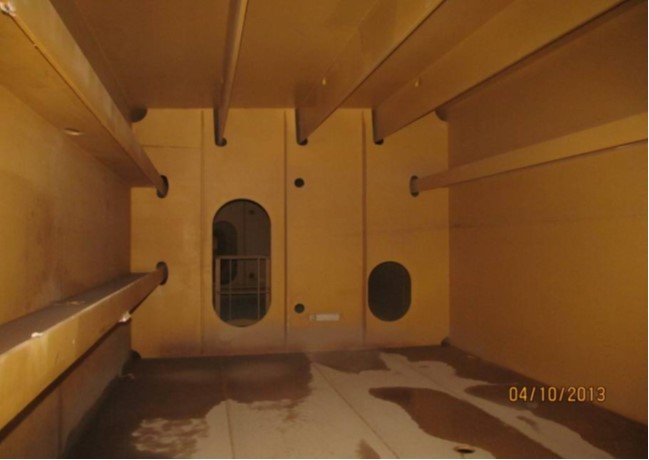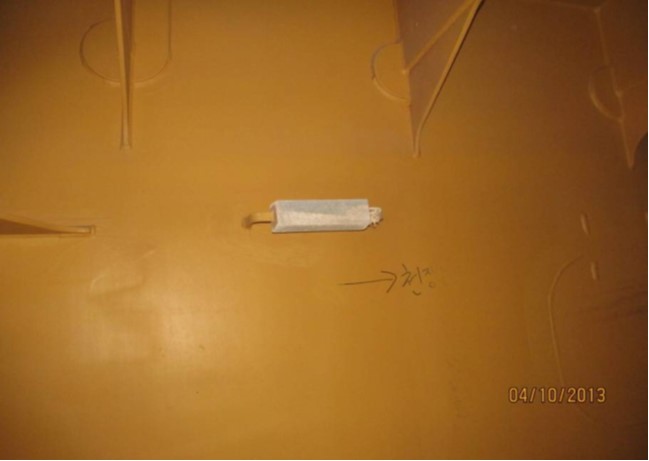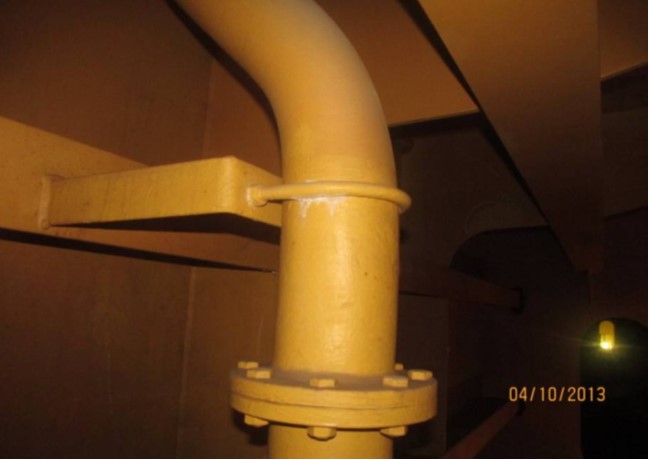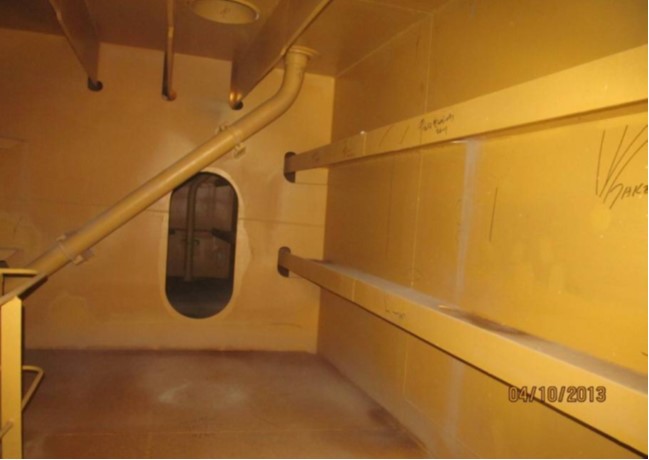 60 months after application
18,758 dwt Vehicle Carrier (delivered in Sep 2008)
Good condition without corrosion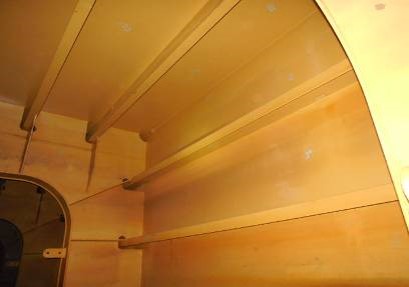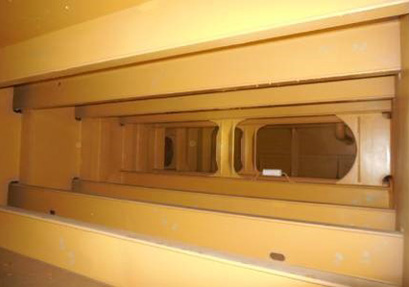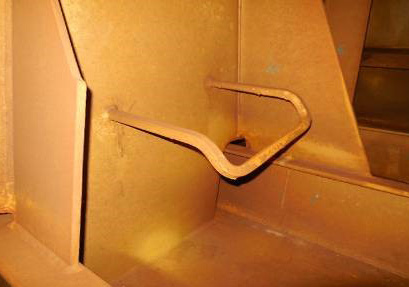 120 months after application
11,179 dwt (920 TEU) Container (delivered in Jun 2005)
No rust & corrosion observed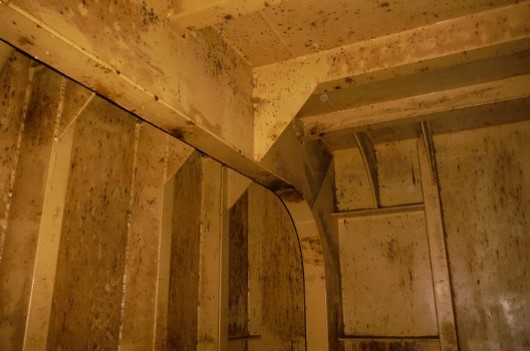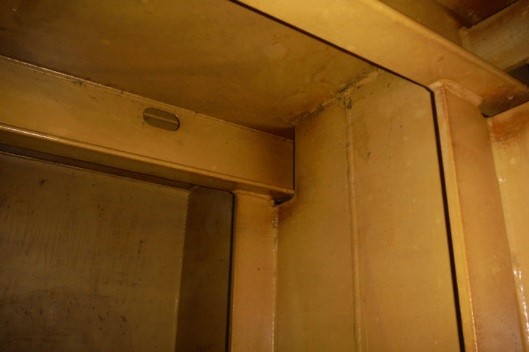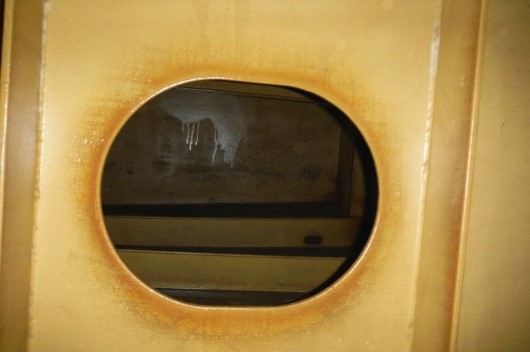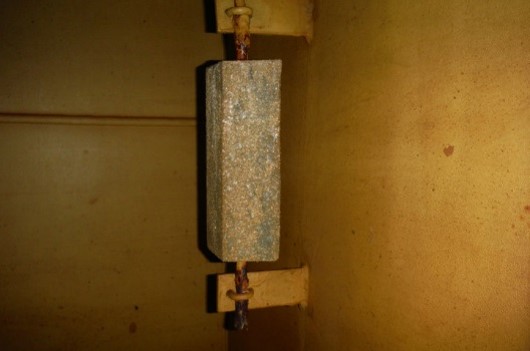 120 months after application
80,920 dwt LNG carrier (delivered in Oct 2004)
Degree of rusting : below 0.01% of total coating areas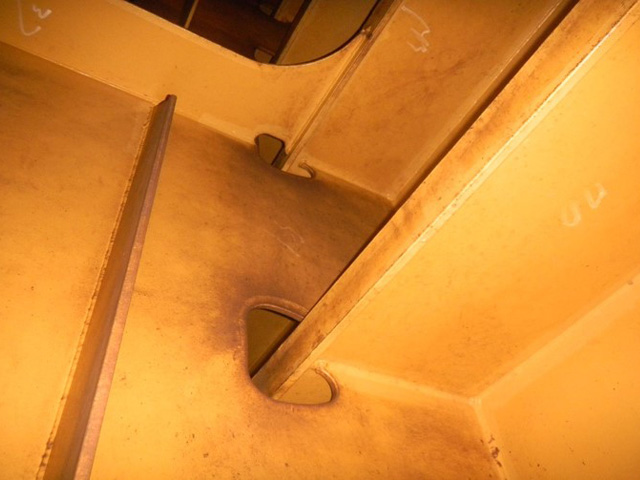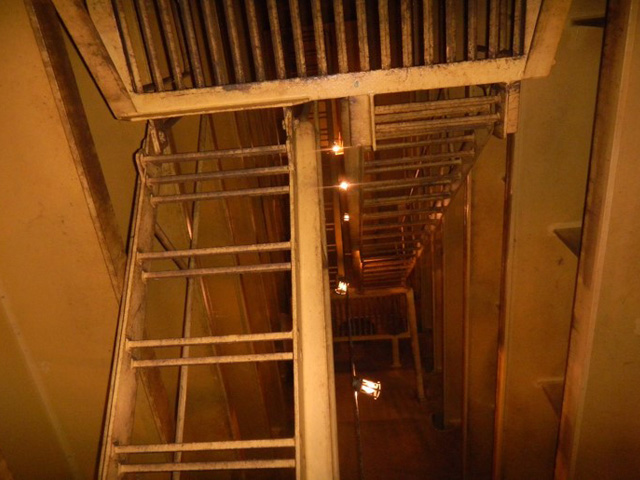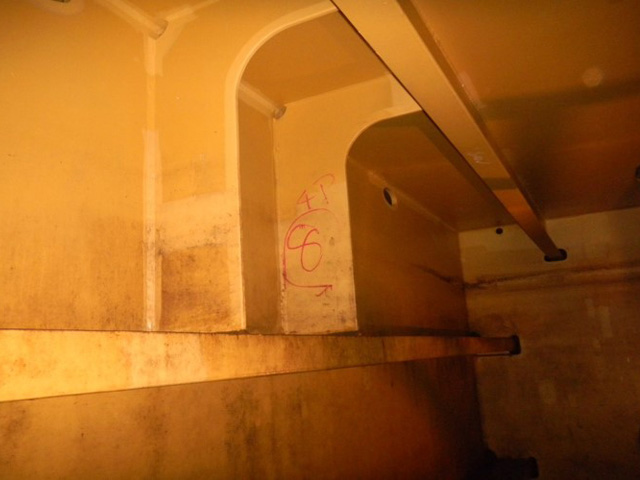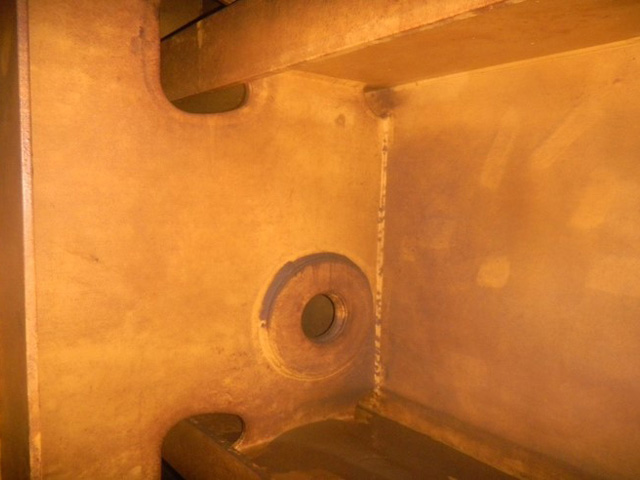 NOA60HS series complies with IMO PSPC-WBT & PSPC-COT. Certification from Classification Societies is available.
ClassNK, – DNV-GL, – American Bureau of Shipping, – Lloyd's Register
Bureau Veritas, – Korean Register
NOA60HS series is qualified by NORSOK M-501 (ISO12944)
Contact us now to discuss what we can offer you to protect your assets.