Low zinc, weldable shop primer
Protection in the Extreme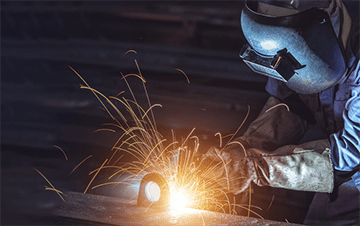 Low zinc, weldable shop primer
Protection in the Extreme
NIPPON CERAMO is a shop primer / pre-fabrication primer that is recognised and respected in shipyards all over the world.
NIPPON CERAMO contributes significantly shipyards' productivity, efficiency and enables a shorter construction lead time together with improved working environments.
It is also designed to minimize the generation of zinc fume comparing with typical zinc silicate shop primers.
NIPPON CERAMO is a pure inorganic long-exposure shop primer that is super-heat-resistant (up to 800°C) and offers excellent welding properties, and resistance to zinc salt formation caused by weathering. Its excellent heat resistance reduces areas that are potentially burnt by welding, cutting or fairing and therefore need repairing.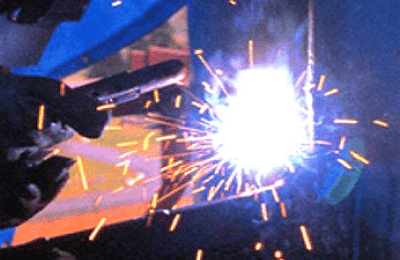 Super heat resistance (up to 800°C)
Heat resistant zinc silicate
Heat resistant anticorrosive pigment
Lower levels of zinc salt develop on NIPPON CERAMO's surface.
Zinc salt will reduce adhesion with and between any subsequent coat. Zinc salts must be removed.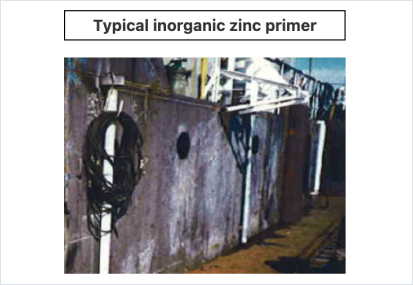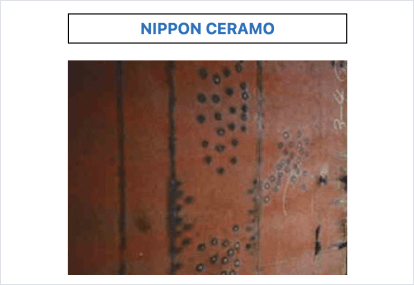 NIPPON CERAMO improves workability on high speed cutting.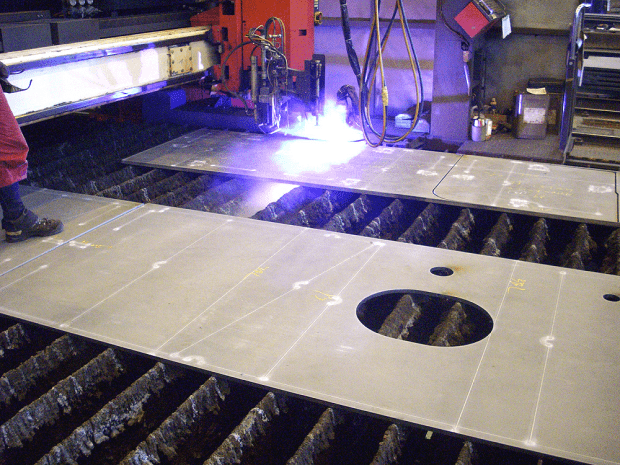 NIPPON CERAMO has excellent flexibility for bending steel sections.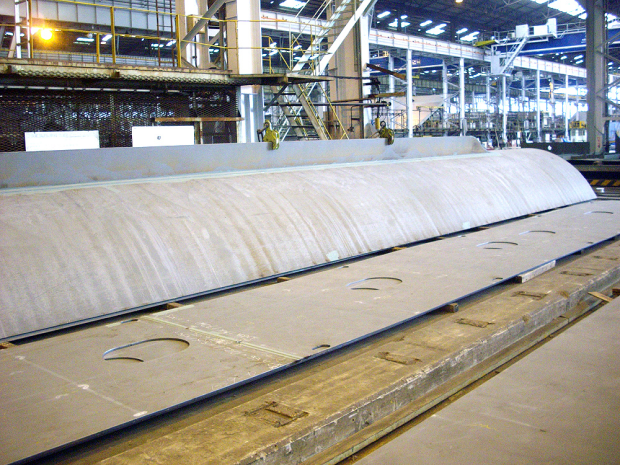 NIPPON CERAMO is a zinc silicate shop primer complied with IMO Resolution MSC.288(87) : PSPC-COT / MSC.215(82):PSPC-WBT. Certification from Classification Societies is available.
American Bureau of Shipping
Bureau Veritas
ClassNK
DNV-GL
Korean Register
Lloyd's Register
Consult with your local Nippon Paint Marine representatives for more details.
Contact us now to discuss what we can offer you to protect your assets.