Safety and Protection. Built in.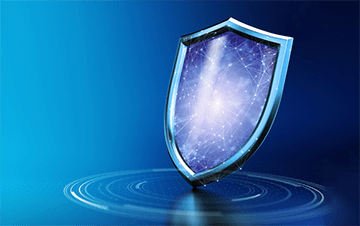 Safety and Protection. Built in.
NEOGUARD 100 is a flexible, surface tolerant multipurpose epoxy paint designed for maintenance and repair/upgrading of topsides, exposed decks, exterior of superstructure, cargo holds, etc. It provides both properties of anticorrosive and finish.
It will be applicable to hand tool-cleaned surfaces as well as directly over existing coatings. Ships in service can be upgraded by the long-term maintenance-free system. It offers excellent resistance to water and corrosion, and can be applied directly over existing acrylic, chlorinated rubber and alkyd resin coatings. Upgrade your vessel with NEOGUARD 100.
Contact us now to discuss what we can offer you to protect your assets.