NEOGUARD TOUGHNESS is a high-performance anticorrosive cargo hold coating designed to provide long term protection from corrosion and mechanical damage caused by abrasive cargos and high impact loading procedures.
This heavy-duty system generates significant cost savings for ship operators by reducing the need for costly maintenance and lengthy downtime periods. The coating's easy cleaning properties allow for quick and efficient turnaround between cargos. NEOGUARD TOUGHNESS contributes to reduce maintenance & repair work.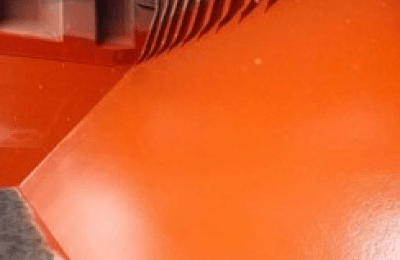 Nippon Paint Marine's chemist worked on developing a specially "Tough" coating suitable for cargo spaces.
Heavy-duty
Long-term protection
Wide cargo resistance
Abrasion resistance
Self-declaration can be issued for FDA regulation. And grain certificate is available.
Contact us now to discuss what we can offer you to protect your assets.