PRECISE • PREDICTABLE • PERFORMANCE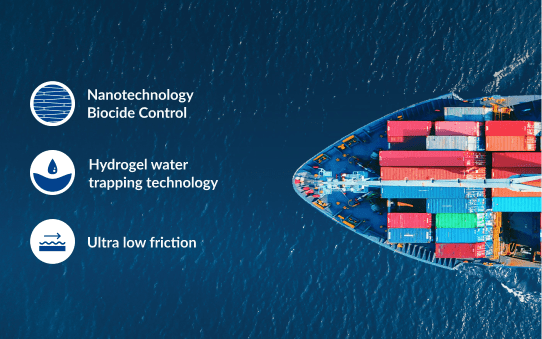 PRECISE • PREDICTABLE • PERFORMANCE
FASTAR, a proprietary antifouling coating that incorporates for the first time a hydrophilic and hydrophobic nano domain structure using unique nano technology.
The coating efficiently consumes biocides and provides excellent antifouling performance with its nano domain technology. FASTAR is a next-generation antifouling paint friendly to the marine environment and supports the efficient operation of vessels and the marine business.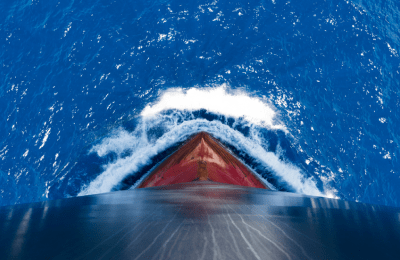 Self Polishing & Self Smoothing Anti-Fouling Paint with NANO-Technology. Combining both hydrophilic & hydrophobic in nano-structure.
Maintaining precise, stable and sustainable antifouling performance
Improved operational efficiency
Environmental protection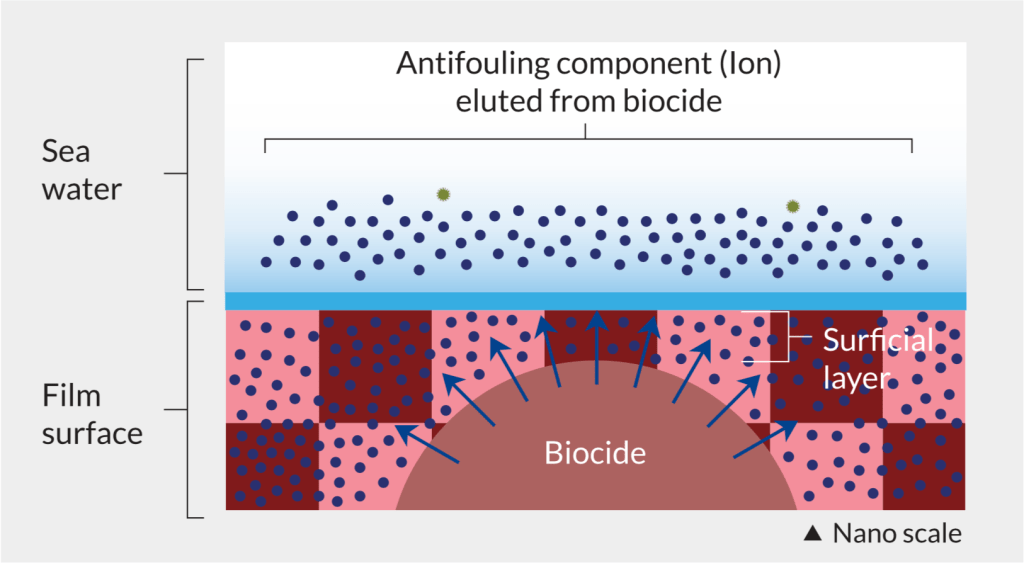 Focus on the surficial film of coating
To develop a new antifouling paint, Nippon Paint Marine adopted a method of modifying the surficial film of coating rather than selecting an biocides. Aiming for "higher antifouling performance", our unique nanodomain technology is applied on the surficial film of the coating.
Control of elution of antifouling components
To develop the antifouling function, an antifouling component emitted from the biocides is required. The widespread and stable elution of antifouling components was made possible by the hydrophilic & hydrophobic nanodomain structure. That is, the antifouling component is diffused in the surficial film of the coating by the hydrophilic domain and retained by the hydrophobic domain, and is stably eluted over a wide range.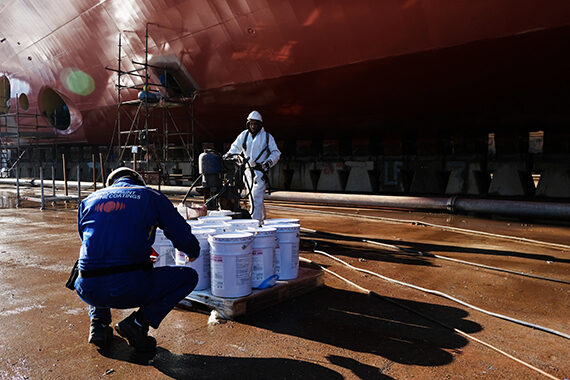 Reduction of air pollution
Improved coating efficiency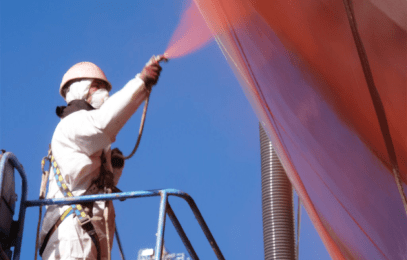 Applicable with conventional painting methods and painting equipment. No special equipment required.
FASTAR series complies with IMO-AFS2001 as tin-free anti-fouling system. Certification from Classification Societies & Paint association is available.
JPMA (Japan Paint Manufactures Association)
DNV-GL
Lloyd's Register
Korean Register
For the purpose of sustainable environmental protection, we created "water trapping technology" that enables low fliction and low fuel consumption with innovative technology.
From that point on, we also succeeded in developing an biocide free SPC coating with a "micro domain structure" with further innovative technology. Inspired by the technology cultivated with these antifouling paints, "FASTAR" aims at marine conservation and comfortable operation of ships, which will eventually lead to customer satisfaction and enrich our lives. It plays a role in realizing value creation.
We remain committed to ESG management of ship owners and ship builders through FASTAR.
Contact us now to discuss what we can offer you to protect your assets.