Turn down the heat with EVER COOL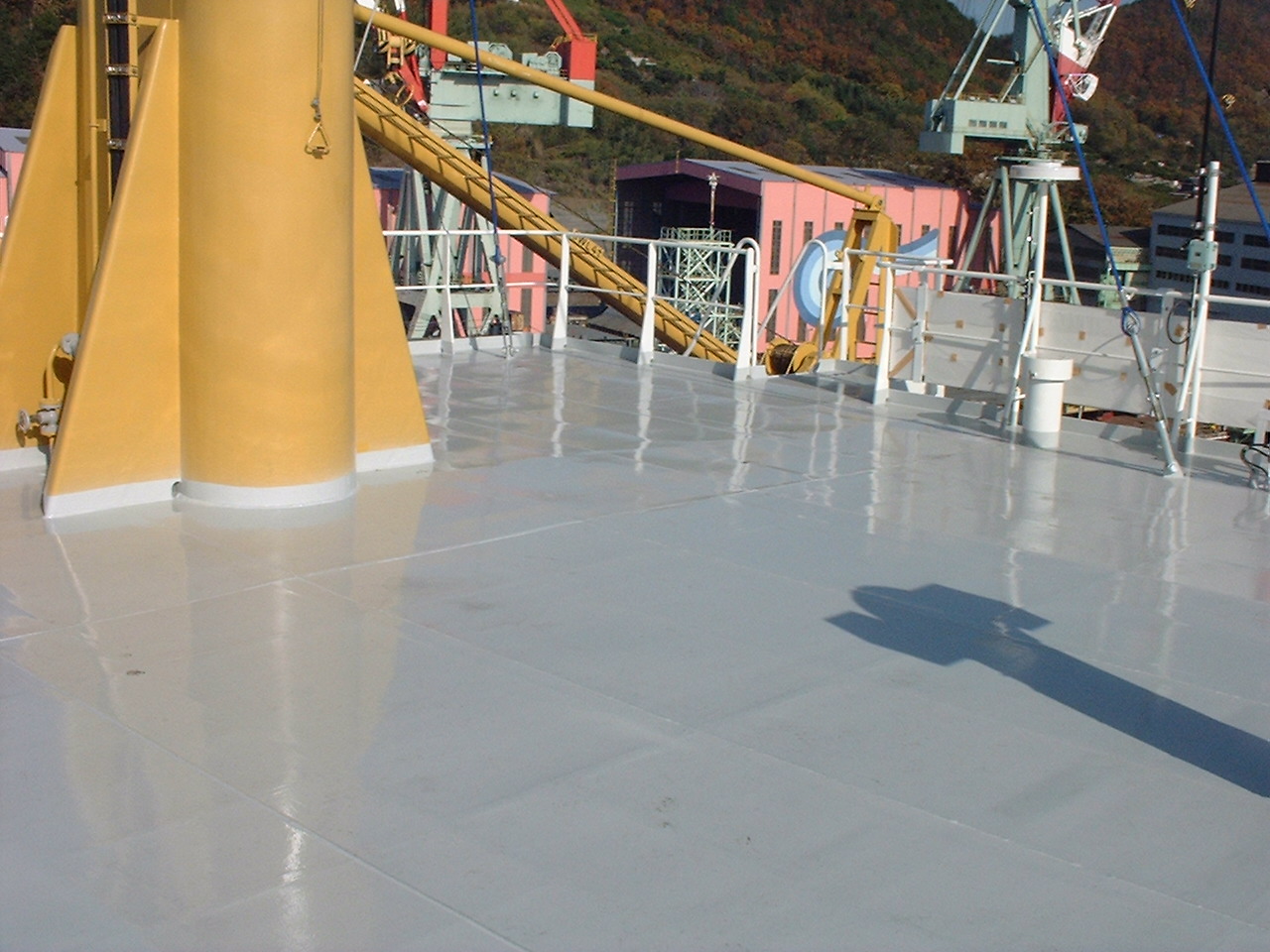 Turn down the heat with EVER COOL
EVER COOL is a unique cosmetic finish designed to deliver cost savings by minimising heat transmission into a ship's internal areas.
The solar reflective properties of EVER COOL ensures that valuable cargo remains at a safe and steady temperature. EVER COOL can also help reduce the power required for costly air-conditioning systems in ship accommodation areas and improve comfort levels.
Based on a reliable and well-known epoxy/polyurethane formulation, EVER COOL can easily be applied and maintained by ship's crews in service without the need for special application equipment and procedures.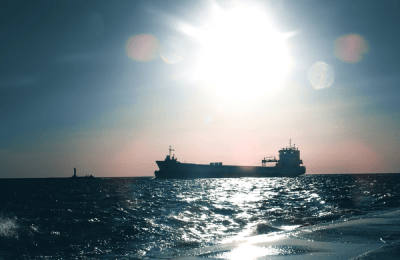 Heat reflective Technology
Most of the energy is absorbed and transform into heat.
With EVER COOL, the amount of heat energy absorbed is lower than that of standard coatings.
Use of special solar reflective pigments
Lower heat transfer through / into deck
Verification on Bulk Carrier
Applied area: Compass deck on Panamax BC
Sample: 4,379 points
No effect in low temp. condition (From Jan to Feb)
Significant reflection effect in high temp. condition (From Mar to Jul)
Surface temperature
General paint: 70°C
SRC (EVER COOL): 43°C 28°C difference observed.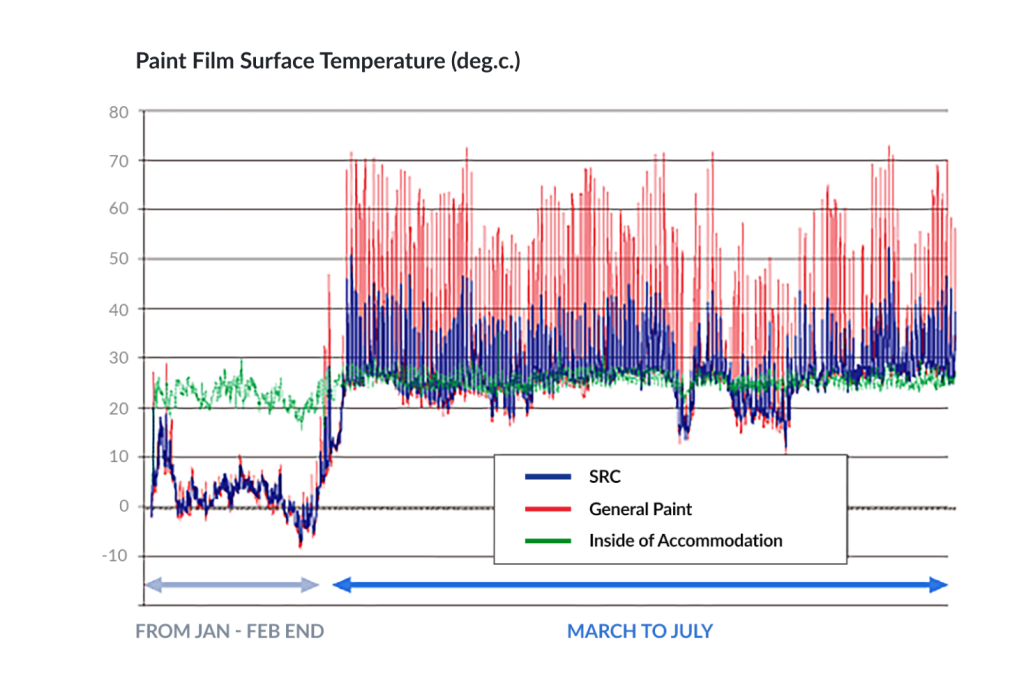 EVER COOL is especially designed for the demands of the marine industry.
NIPPON PAINT HOLDING Group specifically developed heat reflecting coating systems as a countermeasure against urban heat island effects. The coating systems developed have been successfully applied in various fields such as automotive, industrial, building & architectural coating business.
EVER COOL can be applied by conventional painting tools.
Compass deck - Newbuildings (Bulk carrier)
Application of EVER COOL Finish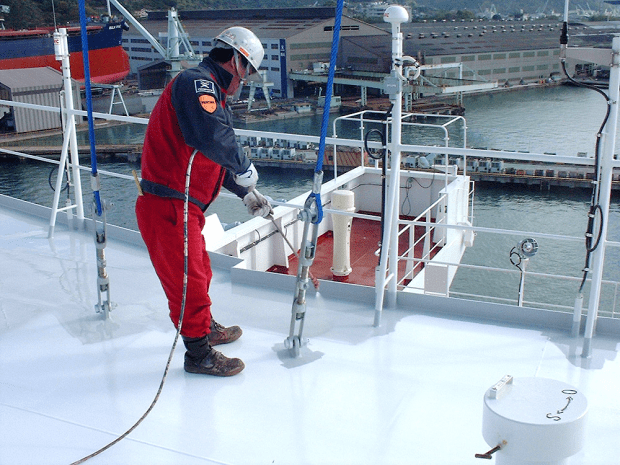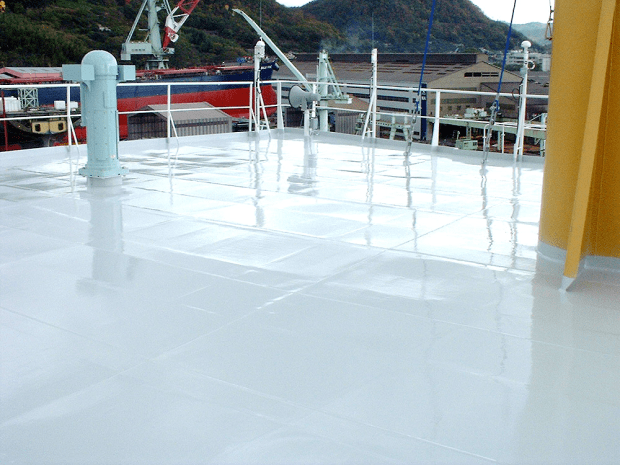 Application of EVER COOL Primer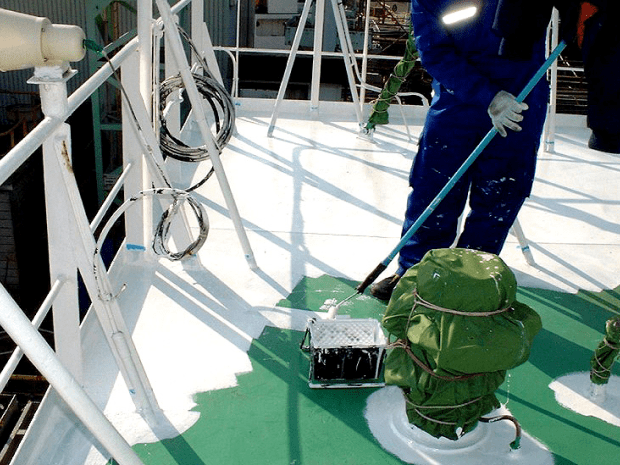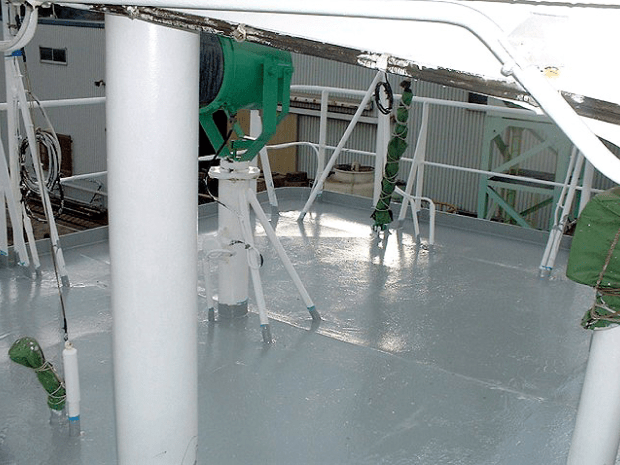 Contact us now to discuss what we can offer you to protect your assets.