Onboard maintenance paints for all crews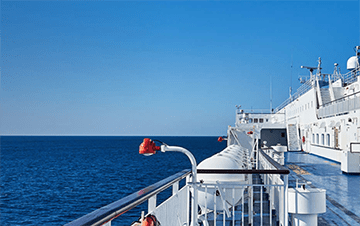 Onboard maintenance paints for all crews
The Crew series offers a simplified range of essential paints for Onboard Maintenance, which is specially designed for easy management and application by the crew.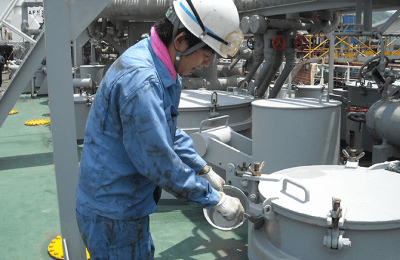 High build Polyurethane Finish for Superstructures
A two-packed high build polyurethane finish paint with excellent weathering resistance and gloss retention.
Colour:
Acrylic Finish for Exterior
An acrylic based finish paint with good weathering resistance and workability for exposed areas like decks and superstructures.
Colour:
Alkyd Finish for Interior
An ideal alkyd finish paint for interior, ceiling, wall and floor designed for easy application.
Colour:
Multi purpose Pure Epoxy Primer/Finish for Corrosion Protection
A multipurpose epoxy paint provided both anti-corrosion properties and finish.
Colour:
Contact us now to discuss what we can offer you to protect your assets.