Bright Futures begin with Clean Oceans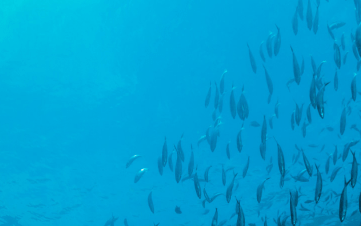 Bright Futures begin with Clean Oceans
The World's First True Low-Friction Antifouling Paint
A biomimetic low-friction antifouling that works using Nippon Paint Marine's patented water trapping function to lower the hydrodynamic footprint of the hull. Stable and long term fouling prevention is guaranteed by using Nippon Paint Marine's most effective self-smoothing copper-silyl-acrylate copolymer antifouling paint.
The combination of the clean hull, accurate and predictable self-smoothing as well as the unique water-trapping technology gives a verifiable effect. This all combines to truly lower ships' surface friction leading to verifiable fuel and CO2 emission savings.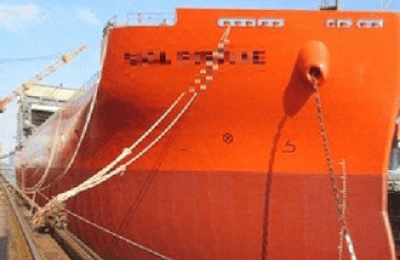 Water trapping technology​
LF-Sea's biomimetic technology was inspired from the skin of Tuna.
A specially formulated and unique hydrogel has been incorporated into Nippon Paint Marine's ultra efficient copper silyl acrylate self-polishing antifouling paint. This hydrogel then creates a microscopic water-trapped layer at the interface between the paint film and the seawater.
Hydrogel technology and the water-trapping it creates, leads to a reduction of the ships' frictional resistance.
Applicable using standard practice and equipment. Direct application over existing antifouling. LF-Sea provide excellent anti-fouling performance.
Hull condition after 35 month service. BC (266,140 DWT) , 15 knots, 35M
LF-Sea series complies with IMO-AFS2001 as tin-free anti-fouling system. Certification from Classification Societies is available.
JPMA (Japan Paint Manufactures Association)
DNV-GL
Lloyd's Register
Korean Register
Contact us now to discuss what we can offer you to protect your assets.